Thursday
Im in town right now, using a bit faster internet, changing my flight hopefully, picked up a package. It takes about an hour for me to get downtown. I live on the 4th floor of my dorm, which has a windy staircase, outside of course, although covered. I talk to the cleaning lady, who washes out the bathrooms every day. Sometimes we have guards at the bottom of our building. Sometimes we dont, its hard to predict. Sometimes they are asleep and/or passed out from drinking too much Konyagi on the job. The guards are really cool for the most part and help us with our Swahili, although they typically get blank responses from us.
I head down the hill in front of our building, occasionally running in to the clan of monkeys, or a mongoose. At the base of the hill is the Container bus stop. This is where I get on the dalla-dalla. Sometimes they are too crowded and I dont like to stand in a minivan so I wait for the next one. The dalla dalla stops every couple hundred meters to let people off or pick up more people. We wind around campus until we reach the gate. It is manned by guards, they dont check vehicles entering the campus, but when we are leaving the Dalla Dalla has to stop and the guards peer inside. I have absolutely no idea what they are looking for and they dont seem to really care, but they do it anyways. from there we get on Sam Nujoma road, which is 2 lane, lots of potholes and takes us past the Mwenge arts market and to the Mwenge Market. We disembark there and walk around the dusty market to the Posta Dalla, just 100 meters away. People tend to ignore me and the people at Mwenge are used to seeing the foreign University students, I have found that saying I am a University Student studying here gets me credibility immediately and differentiates me from a tourist. The bus leaves when it is full and we get on Old Bagamoyo road. Go past Millenium Towers and some foreign restaurants. The road then becomes Ali Hassan Mwinyi Road(Tanzania's second president 1985-1995) The road eventually goes past the beach, but it has a big tidal variation and stinks like the intercoastal and sewage water. Not a place to swim but a nice view. Shortly after we come in to the city center and go past the airline offices, government offices, some embassies, and other assorted businesses. Arriving at Posta(at the post office) get off and then walk to wherever I need to go in town. Internet, food, grocery, whatever. Takes about an hour to get in to Posta from the time i leave my dorm. Not bad at all. Sometimes good music including a very popular Nigerian song called "African Queen"
My friend Jim leaves tommorow and some people will be leaving throughout the next couple of weeks. Will be a little strange not seeing these people who I have spent the last 3 and a half months with and have gotten to know so well. Here is a few more pictures and I should have a bunch up this weekend.
Matt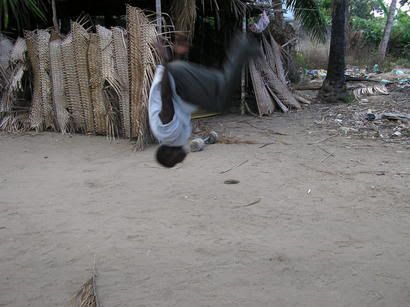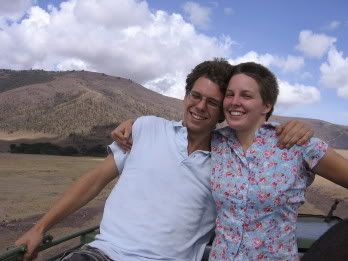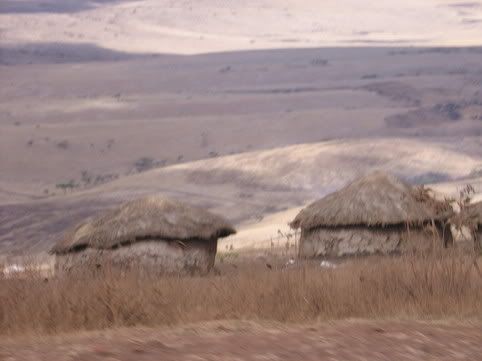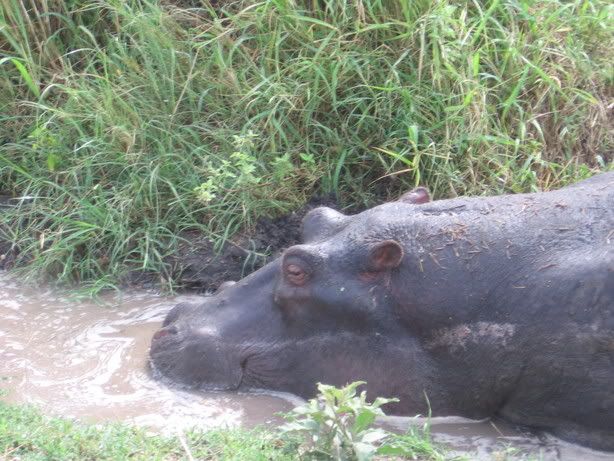 Mt. Meru-Arusha